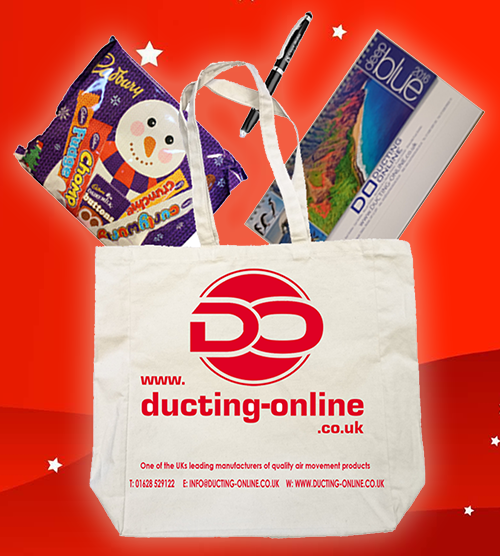 Our Xmas Promotion
To our customers and friends. You are the key to our success and the service we provide.
We wish you all a very Merry Christmas and successful New Year!
This year as a big thank you, all orders receive this great Christmas selection pack.
Long Life Canvas Bag


Cabury's Selection Pack


Whilst Stocks last...... Be quick as I'm Cadburys biggest fan!
Items will be added to your cart automatically.
* Only 1 Christmas selection pack per customer.... sorry.